Password Protected
To view this protected post, enter the password below: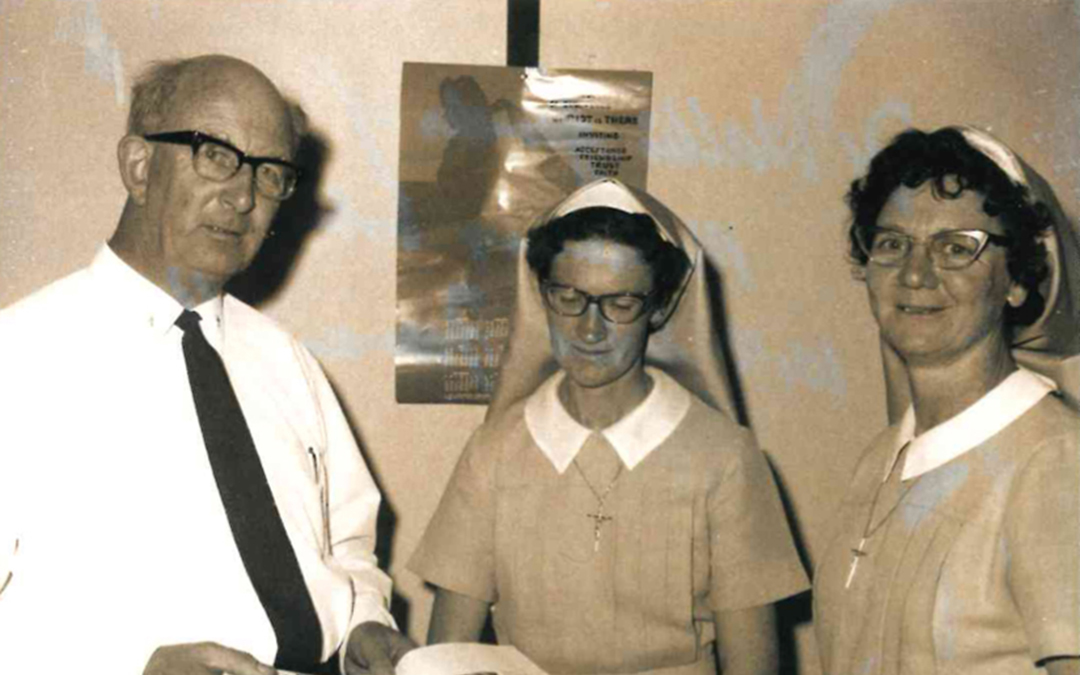 March 31 marks the 50-year anniversary of the foundation of the Missionary Sisters of Service (MSS) in the Port Pirie Diocese. On this date in 1971, Sisters Frances McShane and Helen Haywood MSS (deceased) arrived in Whyalla. They had stayed with the Good Samaritan...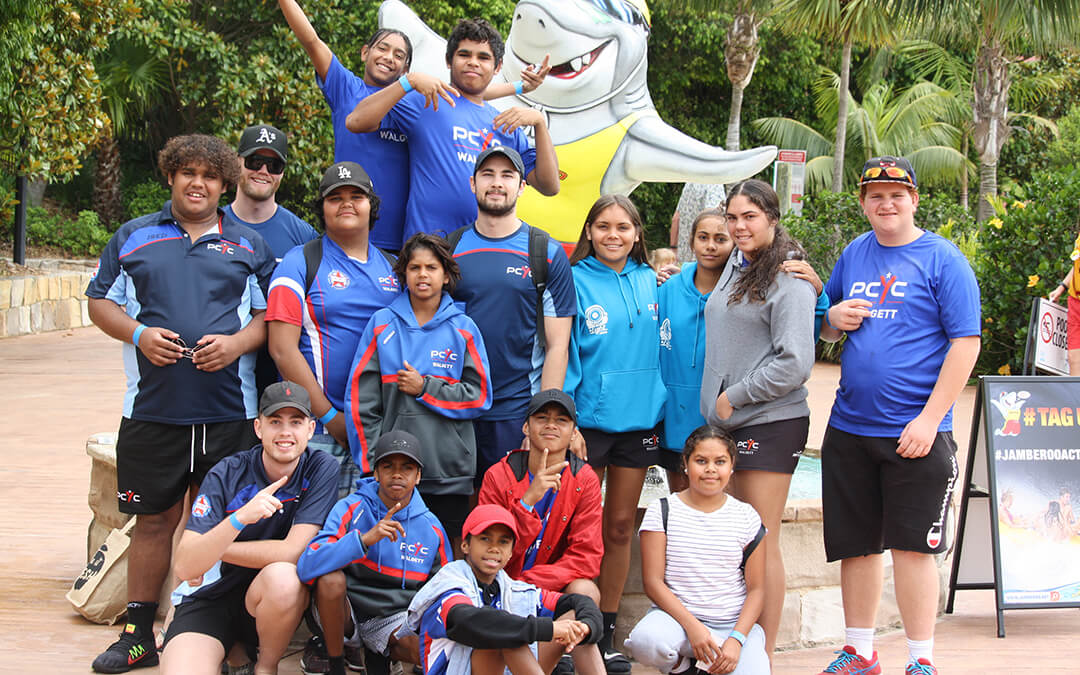 We're excited to announce that our mission entity, Highways and Byways – A Community of Service has opened the next round of its Small Grants Program. There are $3000 grants up for grabs around the theme, 'Healing the Land – Healing Ourselves...