Highways and Byways
Healing the Land – Healing Ourselves – Together
Healing the Land – Healing Ourselves – Together
Highways and Byways was established in 2019 by us, the Missionary Sisters of Service, to continue our vision and mission into the future. It was formerly known as the John Wallis Foundation, which had been established in 2010. Through its partnerships and small grants program, Highways and Byways seeks to support people and projects that express the particular character and spirit that has inspired our work since 1944.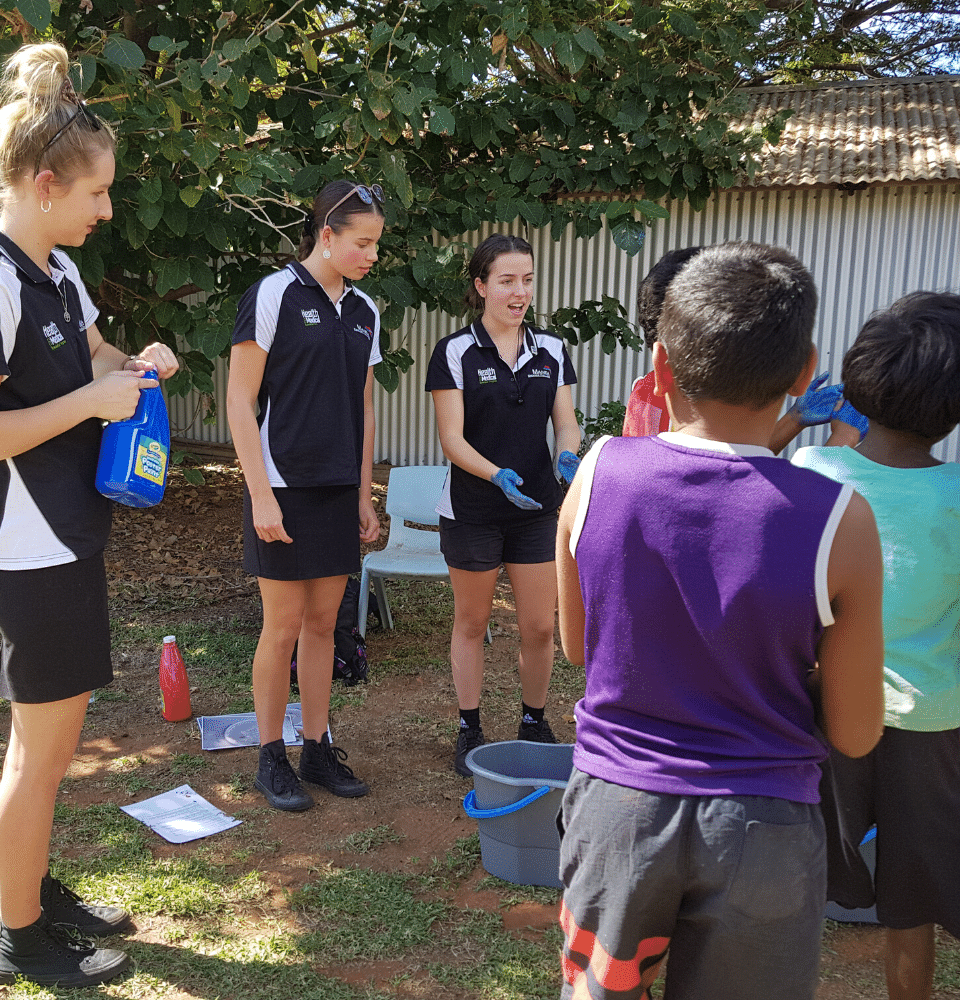 Highways and Byways newsletter and annual report
Highways and Byways, together with the Missionary Sisters of Service produces a newsletter three times per year, which features news about it outreach and mission work, and upcoming events. It also features news, events and information related to our community of women.
Highways and Byways / MSS newsletters