Spirituality of our Sisters
We, Missionary Sisters of Service, are inspired by the Good News of Jesus Christ. Our motto of 'going out into the highways and byways' comes from the parable in the Gospel of Luke 14:15-24. Like the people sent out in that parable, we seek out people wherever they are, in whatever they're doing, visiting in homes, gathering in communities, supporting and empowering them in their lives and in the Love of God.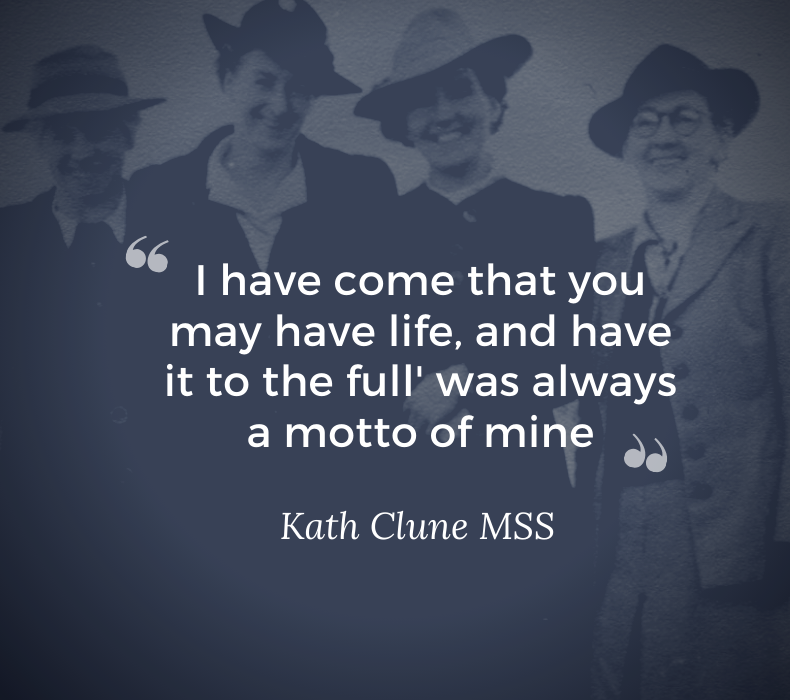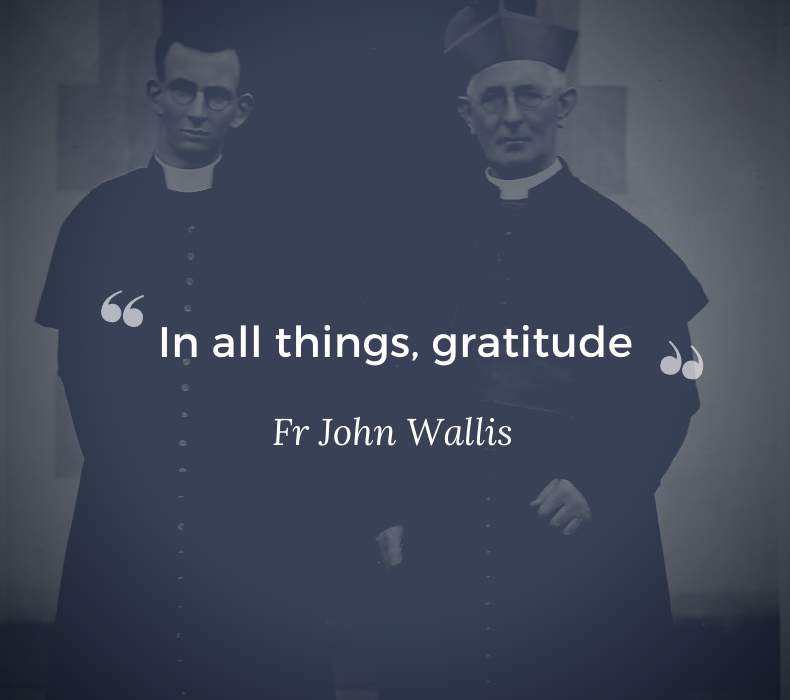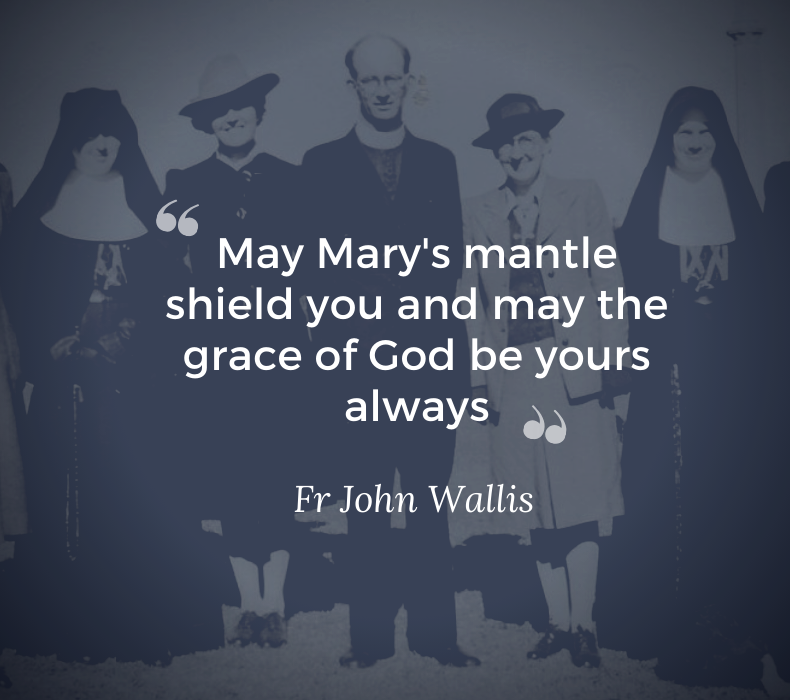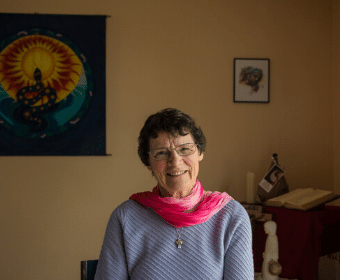 Heart of Connection Podcast
with Corrie van Den Bosch MSS, 25 July 2019
Mark Randall interviews Melbourne-based Missionary Sister of Service, Corrie van Den Bosch on the topic, 'Connecting to the Divine Core', discussing 'being in the moment', vitality, connecting with self, acceptance and love in our hearts.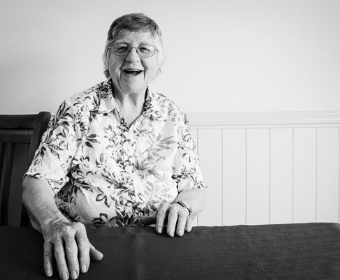 Heart of Connection Podcast
with Pat Quinn MSS, 24 March 2019
Mark Randall interviews Toowoomba-based Missionary Sister of Service, Pat Quinn on 'My Heart Connection', which explores the notions of a loving God, self-knowledge and awareness, freedom, truth and listening.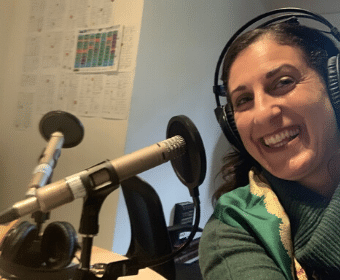 Mountain District Radio interview
with Fiona Basile, 14 May 2019
Fiona is our media and communications person and was also our cookbook photographer. She spoke to Jay at 3DMR (Mountain District Radio in Victoria) about her documentary work with the MSS, the history and mission of the MSS and how the spirit and charism of MSS has impacted and inspired her.